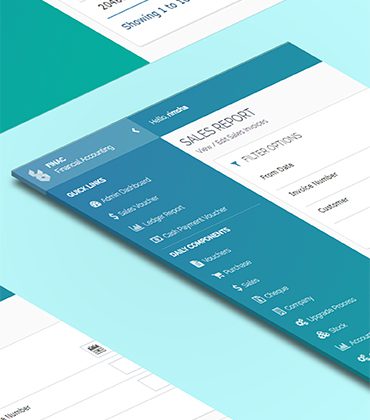 If you're in the fashion industry, you know that time is money. A typical fashion cycle is short and there is little room for error. That's where a custom ERP system can help.
An ERP system can help you manage your inventory, orders, and production more efficiently. It can give you real-time visibility into your business so you can make better decisions. And it can automate many of the tedious tasks that slow you down.
A custom ERP system can be tailored to your specific needs, so it will work the way you want it to. And it will grow with you as your business changes.
If you're looking to streamline your fashion business, a custom ERP system/fashion inventory software is a great place to start.