ERP Solution for SME
Customized, Trustworthy and Everywhere
FINAC gives you the tools and solutions to suit both your resource planning and accounting needs. A Cloud ERP software that assists your business anywhere you go.
Designing Customized ERP Solutions Since 2009
If we don't have a module for you, we will create it for you!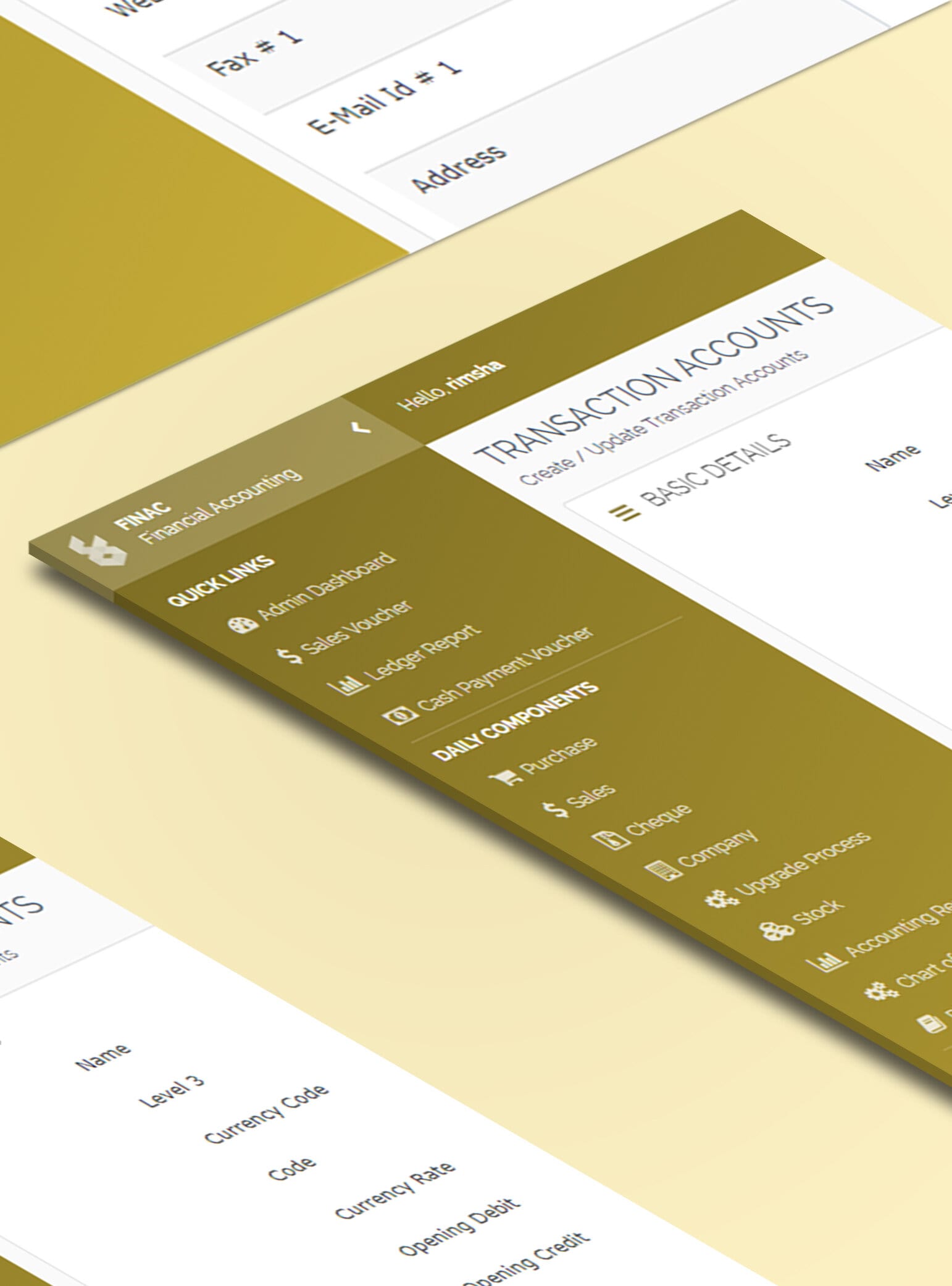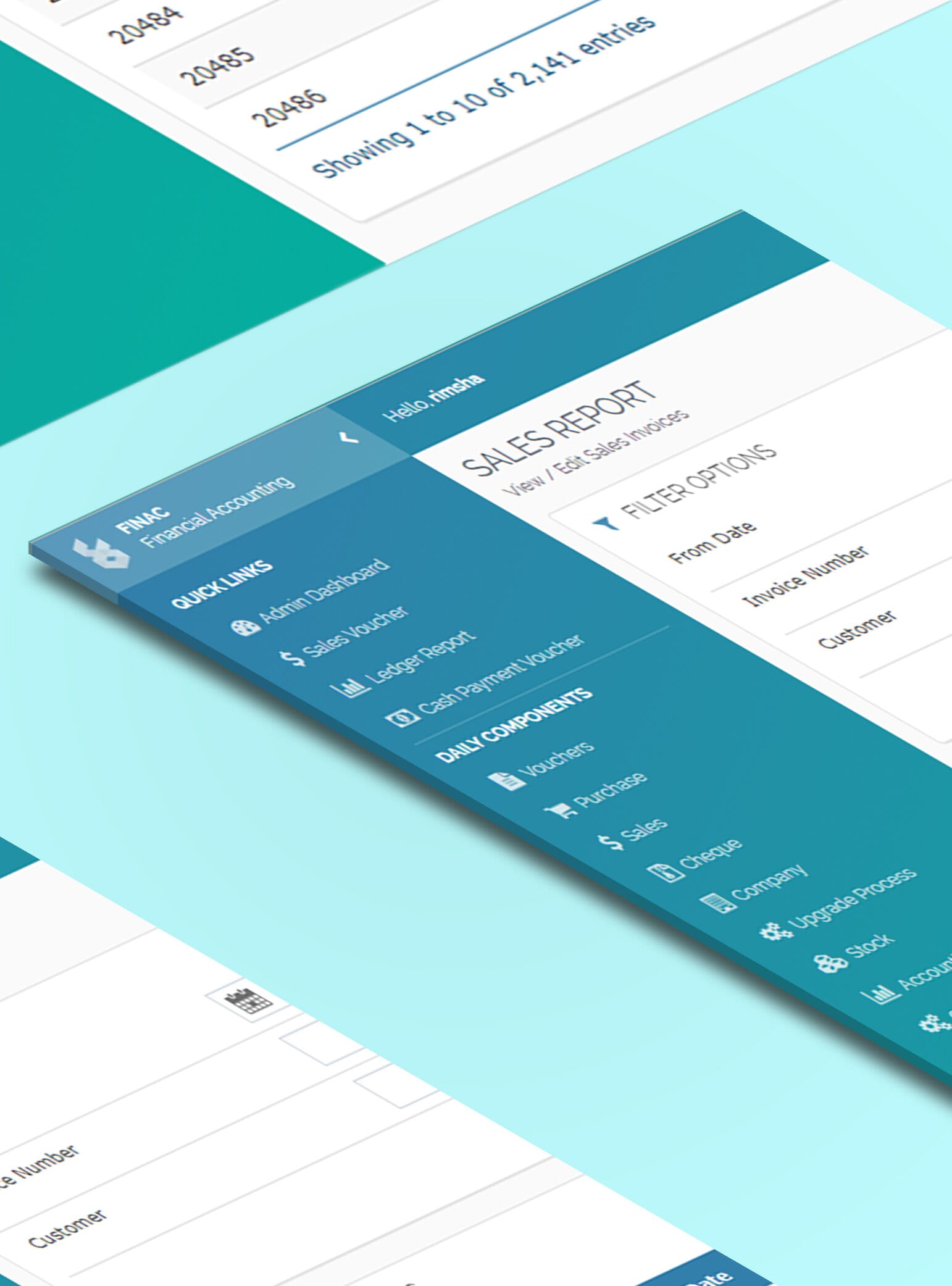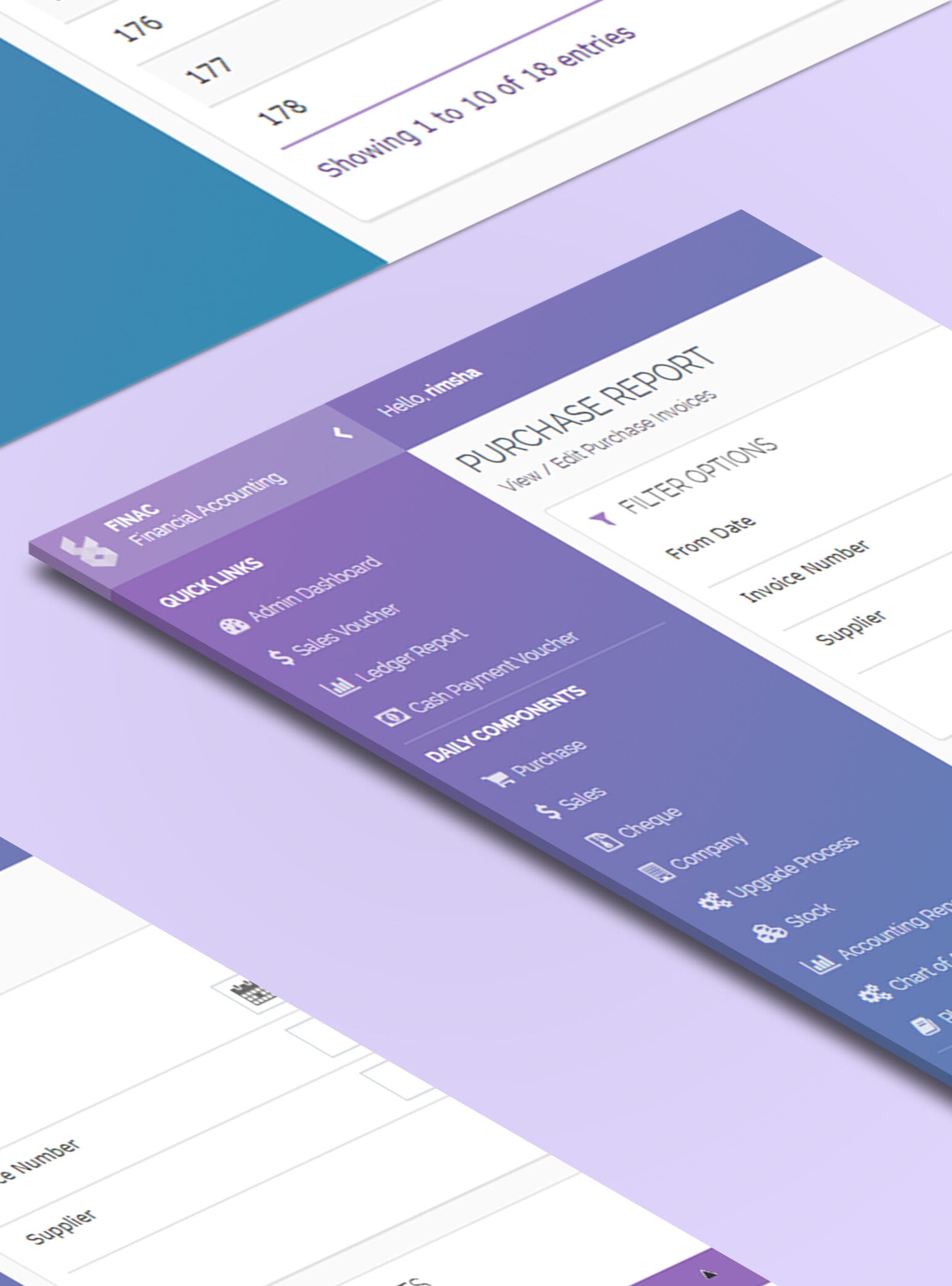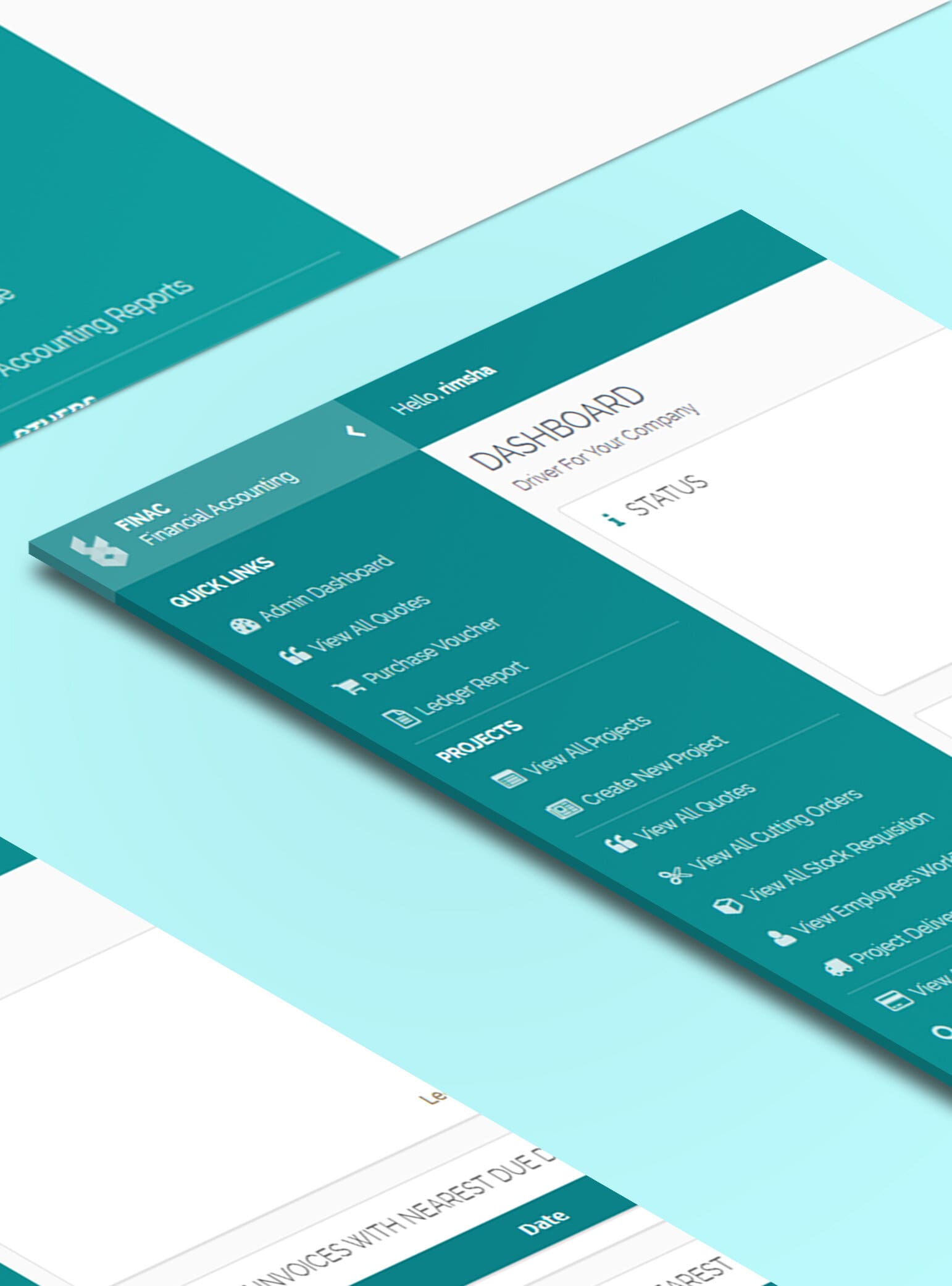 Powerful Features
Enterprise Resource planning simplified and customized.
About 3DM
3DM solutions is In-House design and development company with branches in multiple countries. It focuses on providing premium, cost effective and flexible web solutions to its clients to emerge as leaders in their industries.
Retail Stores
Finac ERP provides customized and cloud-based ERP and accounting softwares for Retail Management. We provide solutions to manage retail businesses such as medical, hardware, sanitary stores and many more.
With personalized ERP solutions be better than your competitors and make better and smarter decisions to stay profitable.
Garments & Fashion
Get complete customized and tailored accounting and ERP solutions to especially cater to the growing needs of garments and fashion business.
Enjoy personalized modules such as stitching, ecommerce integration and delivery management aligned with today's digital transformation business strategy.
Shoe Stores
Finac ERP solutions understands the challenges of the Footwear Industry, which has to deal with inconsistent orders, changing market trends, need to operate at tighter costs, meet regulations etc.
A customized and automated Footwear ERP software which helps the manufacturers integrate all their processes in one simple and easy to handle solution. Do better with Finac.
Electronics & Appliances
Finac ERP is a complete ERP and Accounting software for Electronic and Appliance industry. Finac provides customized features such as batch wise accounting, import and export modules in 160 different currencies, sales and distribution automation, etc.
Finac is easy to use, customizable and a complete solution for all your business needs.
Restaurants & Bakers
Finac Restaurant ERP Solution is designed to let you plan your production based on orders while reducing inventory wastage and pilferage.
It's time to upgrade your basic systems to the intelligent, cloud-based and customized ERP softwares. Our smart business modules caters to all your nominal tasks and helps you provide an excellent service to your customers.
Distribution & Wholesale
Finac ERP solutions help you to automate the supply chain and inventory management network for complete control and efficiency of the Distribution and Retail Business.
Enjoy customized features such as automated sales order management, warehouse management, and payments and receipts modules from Finac.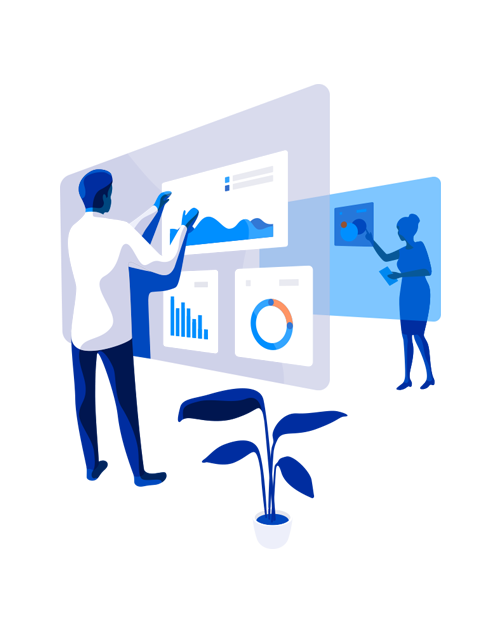 About Finac
Finac is dedicated in developing customized softwares for its clients since 2009. We develop ERP solutions and business and accounting management for small and medium enterprises. More than 25+ customers across 5 countries rely on Finac softwares and ERP solutions to improve business and profitability.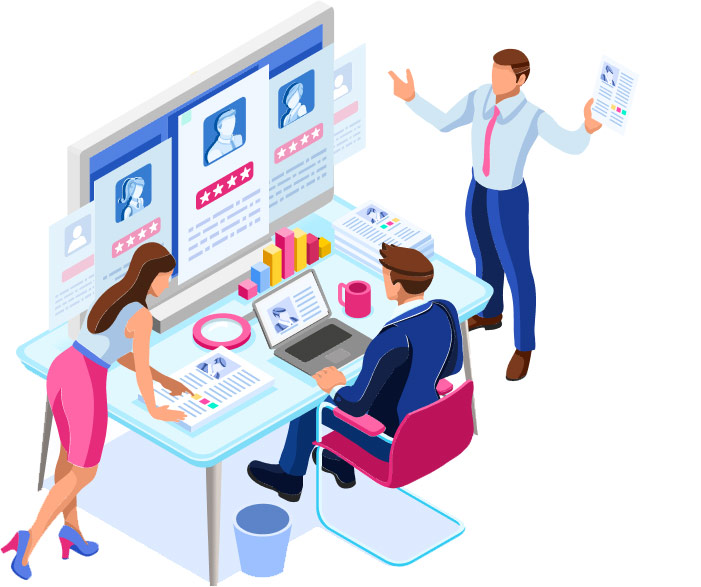 Our Clients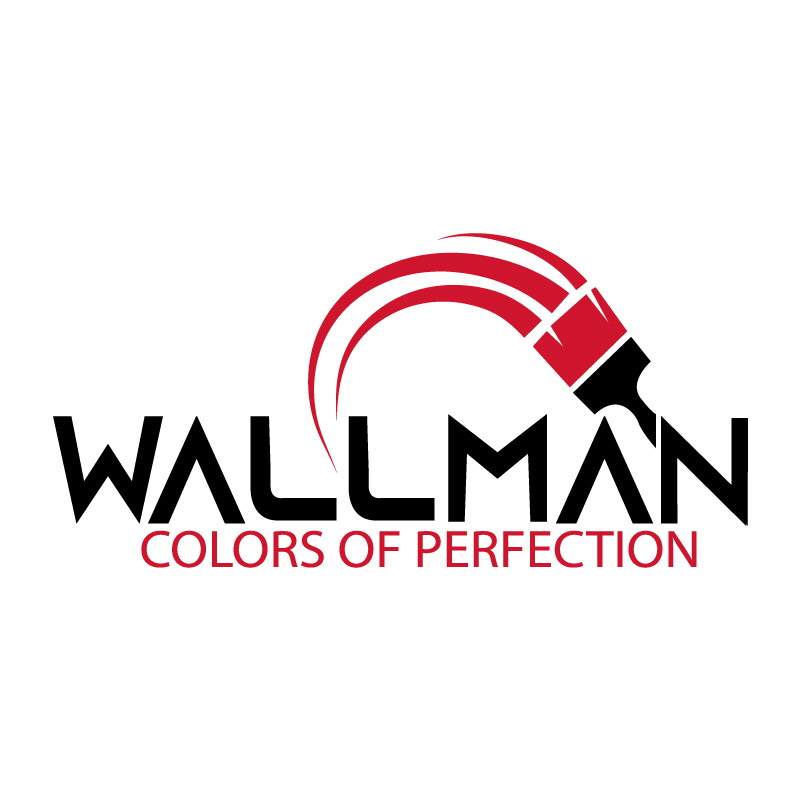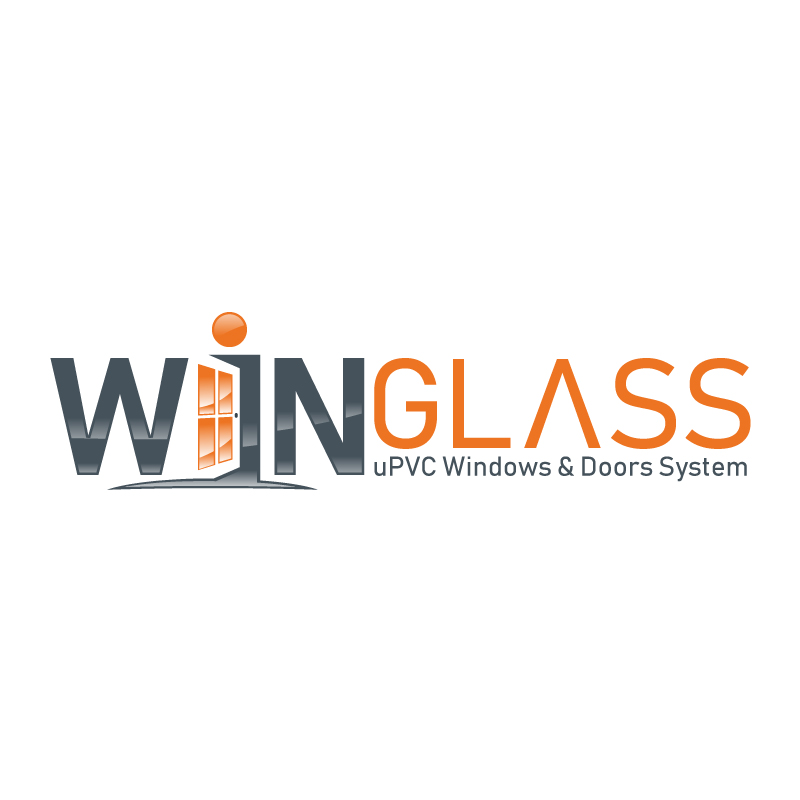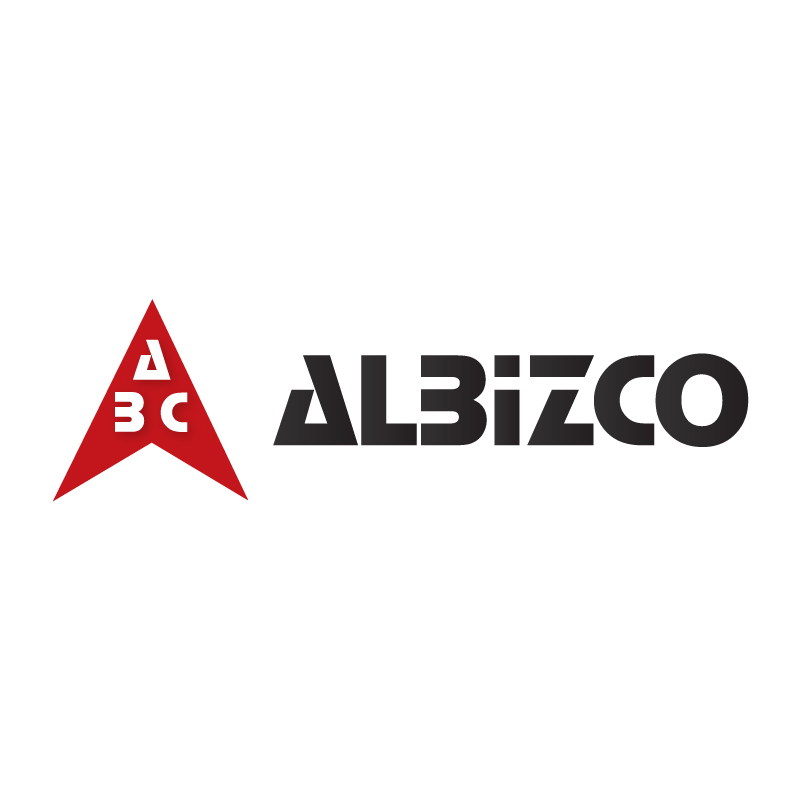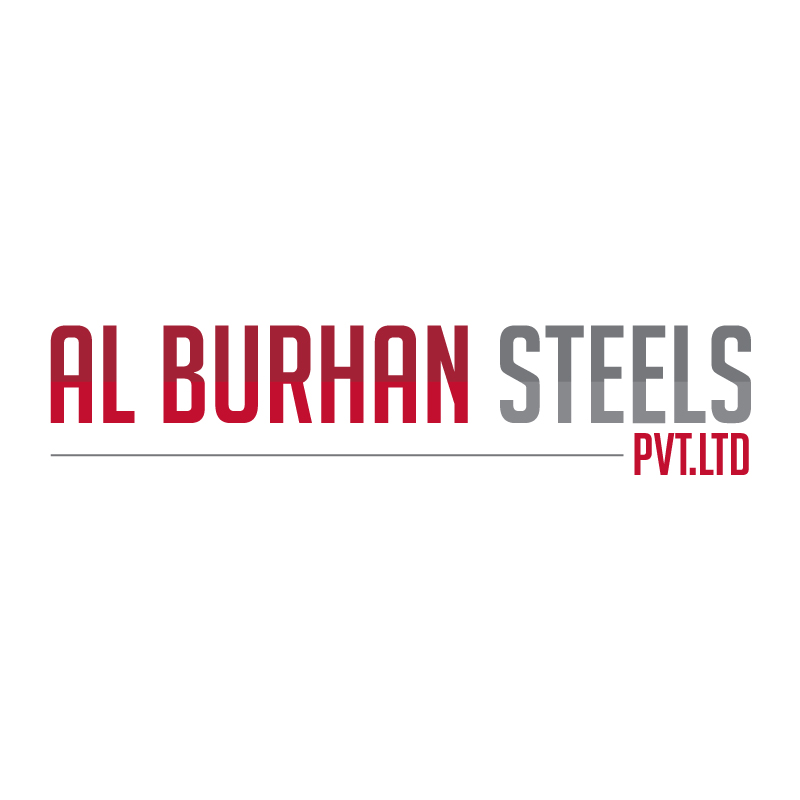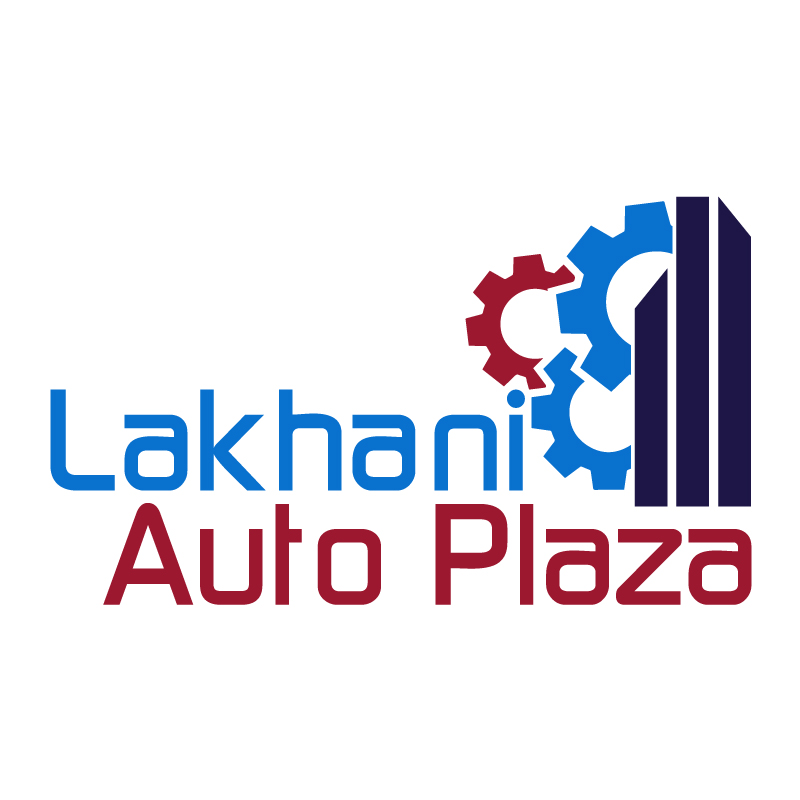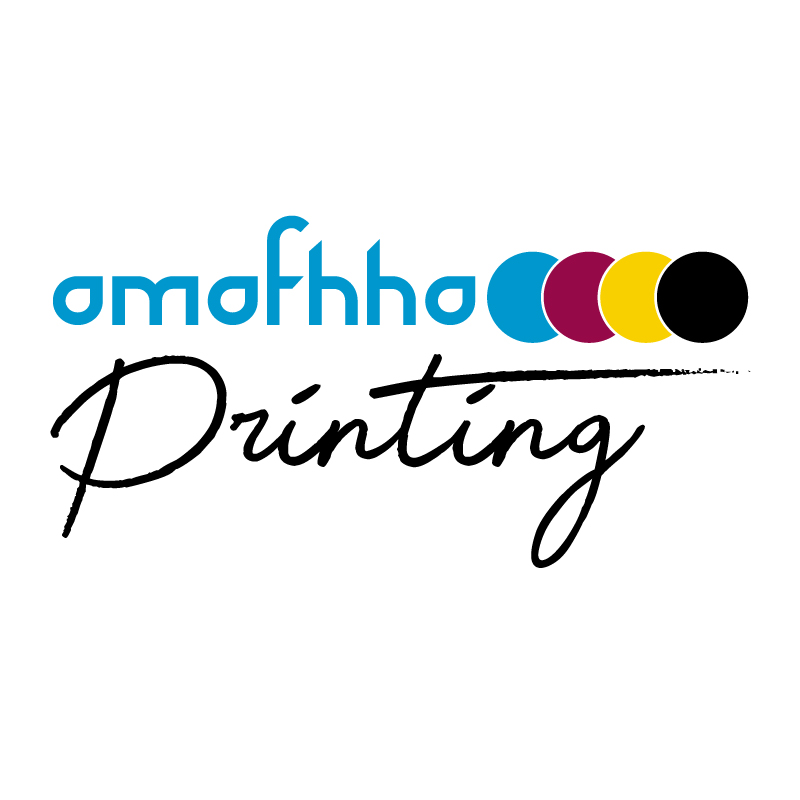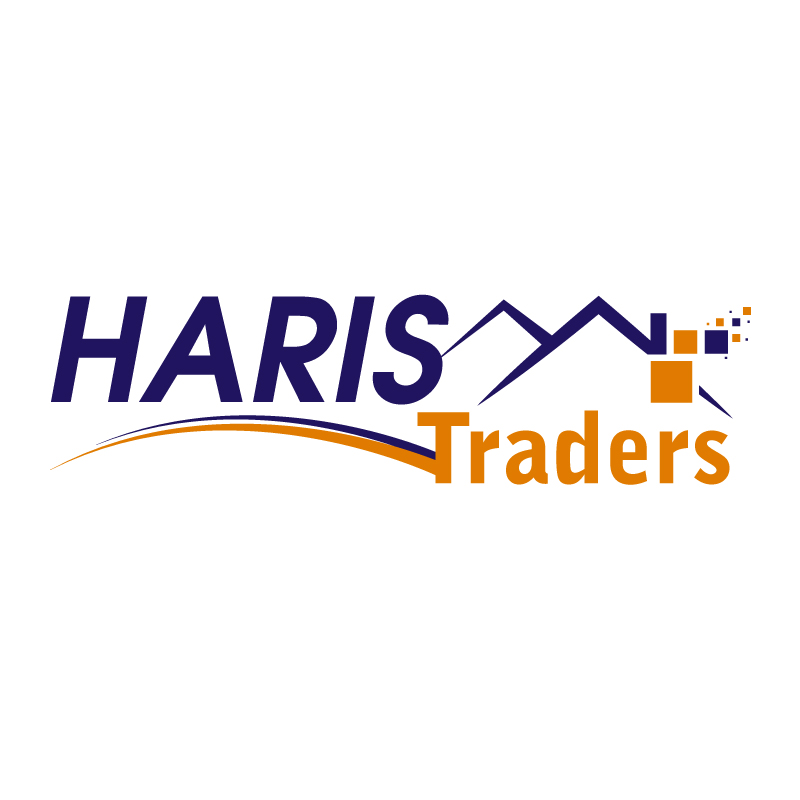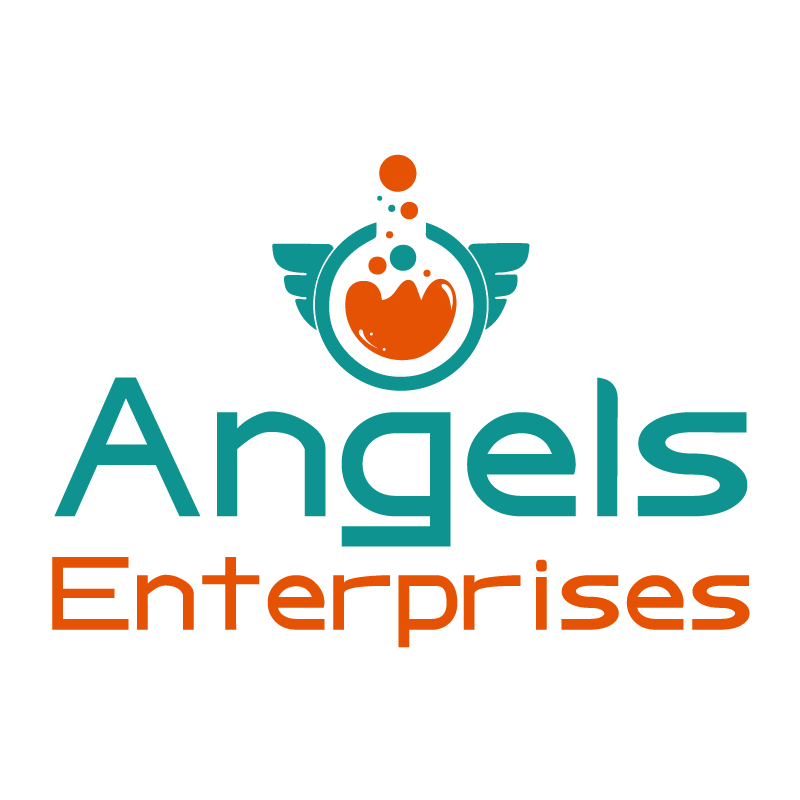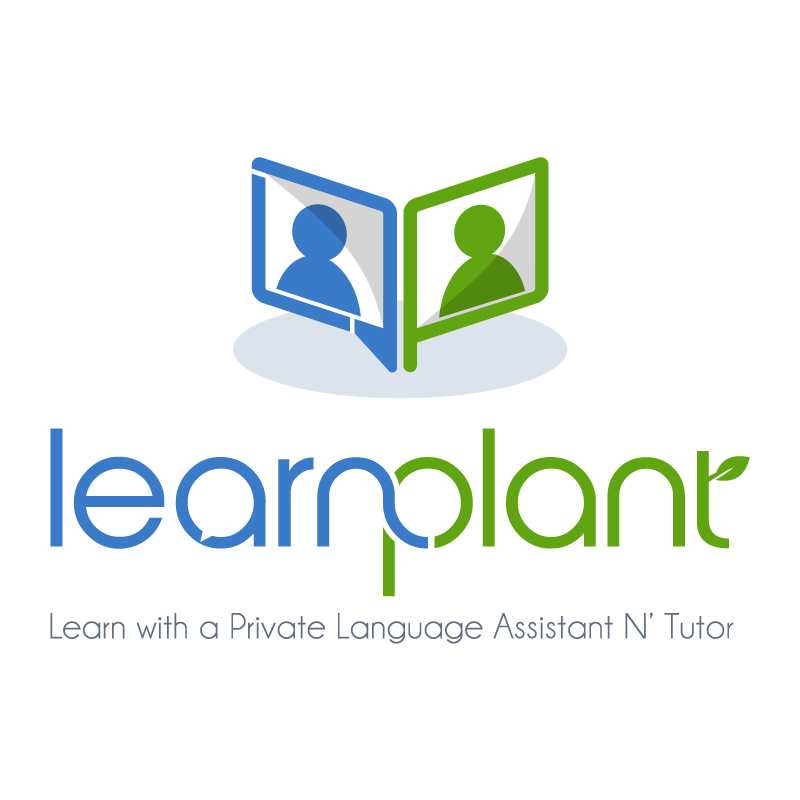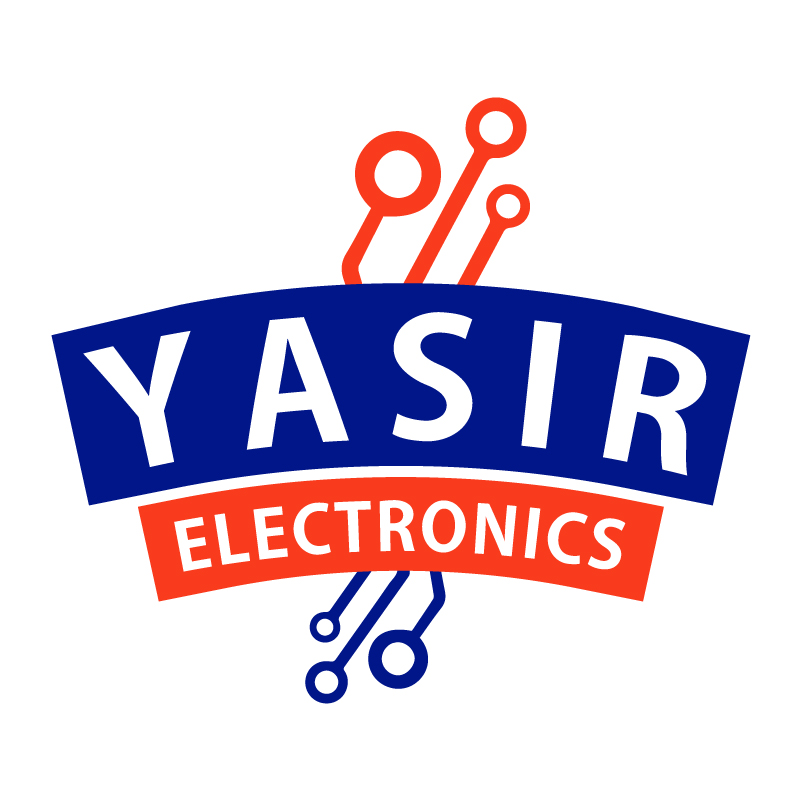 Let's discuss your case and how can we help you
Tell us about your unique goals and challenges so we can show you why Finac Solutions is an ideal fit. Contact us by phone, chat or email.
Get In Touch
We work with ecosystem leaders, corporations and startups worldwide. How can we help you?